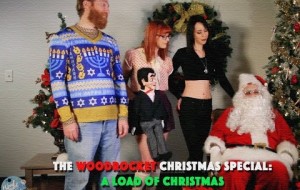 Video: A Load of Christmas
Trailer for WoodRocket's 1st Christmas Special, A Load of Christmas featuring Veronica Chaos, Vuko, Seth's Beard, and Santa making fun of the bizarre 1984 Christmas XXX Classic movie, Spreading Joy.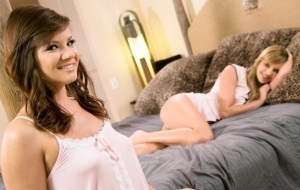 Video: Sleepover Sins
Alison is curious to know if the rumors in school are true about Kenna being a lesbian. Kenna brushes the question off smoothly, evidently too shy to give Alison the real answer.