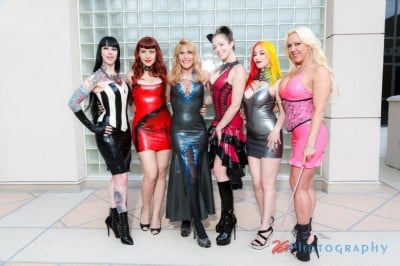 Registration Opens for DomCon New Orleans 2018
The event will be October 4-7, 2018, at the Astor Crowne Plaza in New Orleans. Dominants, submissives, fetishists, leatherfolk and the kinky from all over the globe journey to DomCon. The show offers the latest in fetish and bondage gear, classes in new...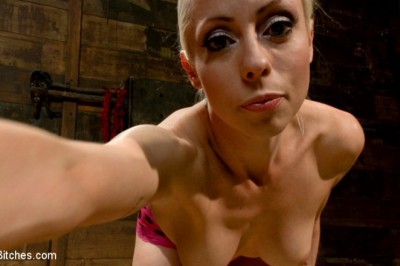 THE TOP 10 FEMDOM PORN STARS OF 2017
Curious about kink? Captivated by commanding femme fatales? Looking to discover some fantastic female fetish porn stars? Then you have to check out our top 10 femdom porn stars of 2017! From bondage and whips, to anal play, spanking and sexual domination,...