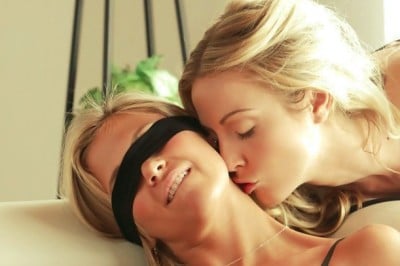 Ten Blindfolded Lesbians
Blindfolds and a little rope can add some spice to your sex life and make for some surprise endings... Here's ten sexy pics of lesbian pornstars in blindfolds.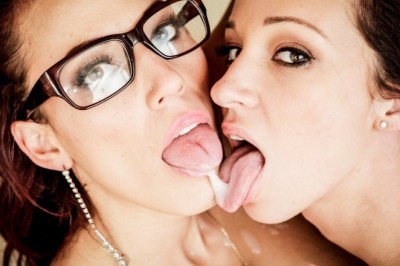 10 Perfect Pornstar Snowballs
The perfect snowball recipe is one part hard cock and two parts sexy babe; it makes for the perfect cum swapping opportunity. Here's Candy's ten best cum swapping, snowballing Porn Stars. For extra creamy recipe just add cocks.