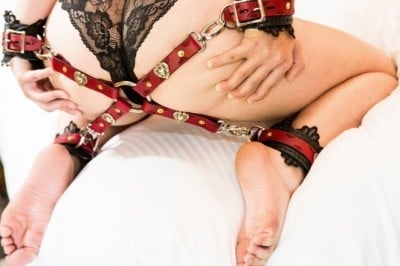 Leather & Lace BDSM Custom Ware
We've been searching for sexy handmade leatherwear all over the internet because the generic pre-packaged restraints, collars, and belts just were -- generic. Then we ran across Dark Harvest Leather and it's creator Dusty Moody who makes the perfect comb...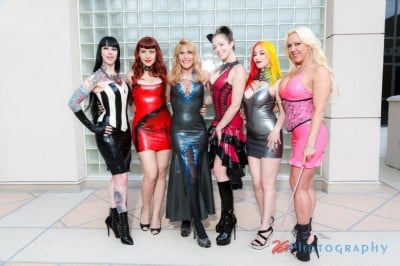 Registration Opens for DomCon New Orleans 2018
The event will be October 4-7, 2018, at the Astor Crowne Plaza in New Orleans. Dominants, submissives, fetishists, leatherfolk and the kinky from all over the globe journey to DomCon. The show offers the latest in fetish and bondage gear, classes in new...