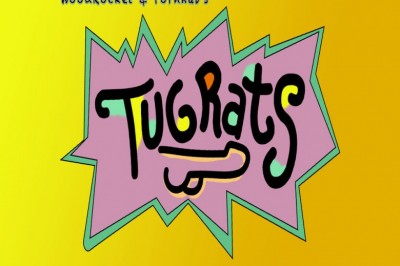 Just Horrible: Rugrats has a XXX Parody: TugRats
Get Nakedlodeon and grab your Nickelotion because WoodRocket is Nickelruining your childhood with Tugrats, the live-action porn parody of the show you never thought you'd see a porn parody of, Rugrats. You're Nickelwelcome!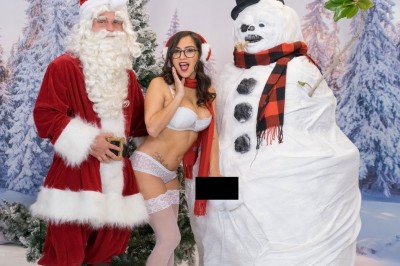 Frosty the Snowjob
On the 69th day of Christmas my true love gave to me...a Frosty the Snowman XXX parody that will deck your halls and jingle your bells! WoodRocket is proud to present Frosty the Snowjob.