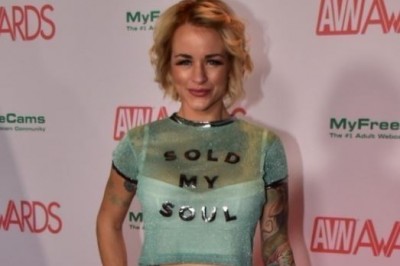 AVN Awards Red Carpet Worst Dressed
Every year the porn industry wipes the cum off their collective faces and gets all dolled to celebrate themselves at the AVN Awards show. Most take the chance to shine seriously...others don't. Here's a list of the others. Worst dressed list.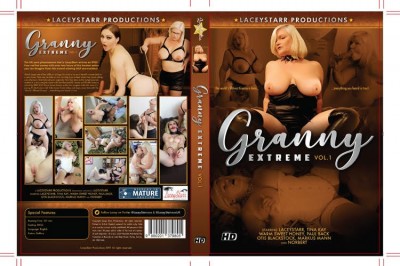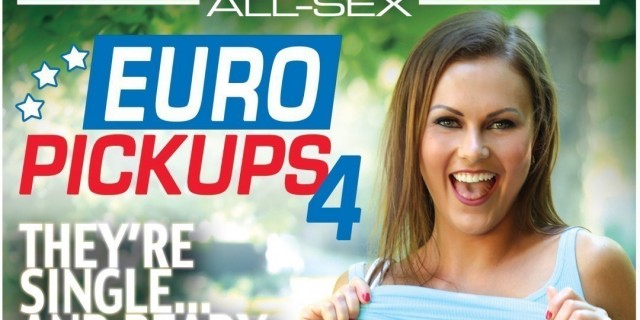 First Look at "Euro Pickups 4"
The right pickup line is all it takes to get these hotties from the streets of Europe to your own bedroom! Don't believe it? Watch how easy it is to score when you dare to try!